4 Popular Wedding Photography Trends For Every Modern Couple
With the Indian wedding season in full swing, are you too to tie the knot in the next few months? Congratulations! You must be busy planning the most special day of your life. But, are you perplexed about how to create photographs which are inspirational, trendy and artful all at the same time? Well, following the latest wedding photography trends is all you need to do.
Photography is one of the most significant aspects of any wedding. Whether it's a traditional Indian wedding or a destination wedding, captivating your special moments in beautiful frames is important to eternalise your big day. Wedding photographs are meant to last for ages, making it important for you to make your wedding photographs worth sharing. And, the best way to ensure a unique wedding album is following the latest wedding photography trends.
Here're some of the latest trends you need to know about!
Top Wedding Photography Trends You Must Follow To Celebrate Your Union
1. Add A Touch Of Magnificence
One of the most popular trends these days is where the photographer adds a touch of splendour to the couple's photos. These photographs are spectacular and capture great details like unique architecture or even special moments through various camera angles which give photographs an entirely new perspective. There is an immense possibility of adding drama through layers, textures, shadows and tones.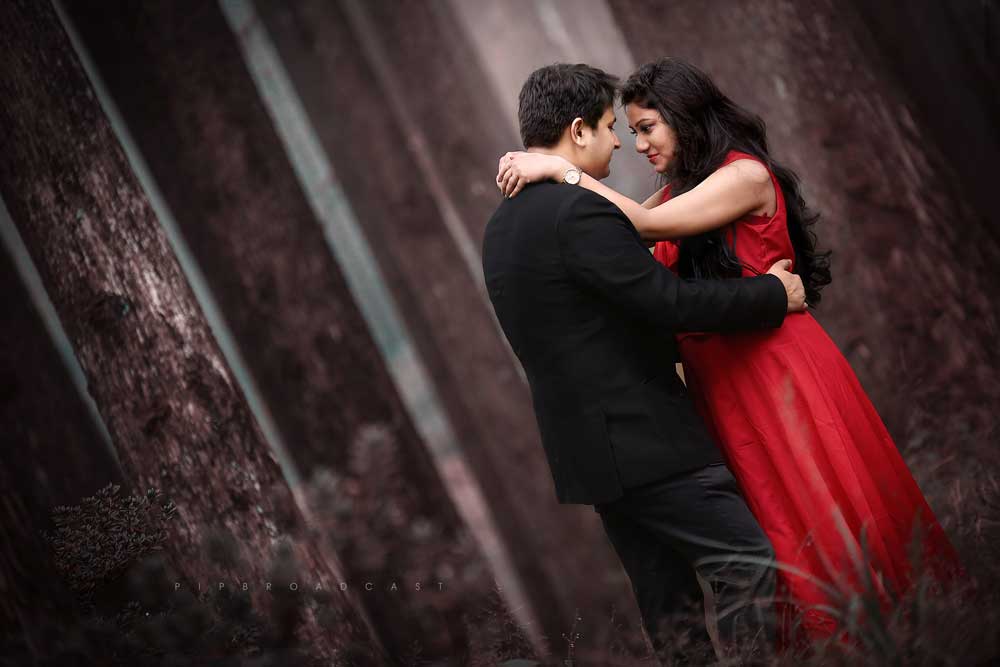 2. Make The Most Of Natural Light
Taking photographs in natural light is another rising trend now. Outdoor couple photography allows abundant light as well as natural beauty to be captivated in frames except for just the couple. These pictures are beautiful and timeless. Natural light provides photographers the opportunity to shoot classic photos where the couple are relaxed and enjoy each other's company naturally, despite being in focus.
3. Shoot The Proposal
Don't you wish to relive and cherish the beautiful moment of proposal throughout your life? More and more modern couples hire skilled wedding photographers to shoot this wonderful moment nowadays. In such photographs, emotions of the bride and groom play a crucial role. Ensure you hire a professional candid wedding photographer with years of experience in wedding photography.
4. Get A Bridal Portrait
Every bride wants to look her best on the most important day of her life. This is the reason why brides put in a lot of effort for creating the best possible look on their big day. And, hiring a photographer who can perfectly capture the bridal look with an equal amount of detail is important to ensure the painstakingly created look gets a special place in the wedding album.
So what are you still waiting for? Hire the best wedding photographer and follow the above trends to eternalise your big day!