7 "Must-Have" Couple Shots You Just Can't Miss For Your Wedding Album
Getting married soon? You must be busy preparing for the perfect bridal dress, beautiful decor, delicious food, high-standard arrangements, isn't it? Well, it is the little details which can make your wedding memorable and cherished!
But, are you perplexed about the ways to make your wedding album much better than you can ever imagine? Getting a few fun, classic and romantic couple poses shot with your spouse can make your wedding album just perfect!
The wedding album is the most precious keepsake for a couple since it acts as the lifetime memory for them. You will want it to be filled with the most romantic, unique and beautiful photographs. And, off late, more and more couples have started making some fun additions to their wedding album. Modern couples now prefer fun and candid poses over the shots which have been loved since time immemorial.
Here are some shots you can take inspiration from and get snapped with your partner!
Few Couple Shots Every Indian Couple Must Get From The Best Wedding Photographer in Kolkata
Engagement & Pre-wedding Shots
1. The Proposal
Isn't a man going down on the knee to slip that ring on the finger of his lady love, the most romantic moment? Well, this needs to be captured and preserved as the memory of a lifetime. Be it during the engagement or pre-wedding shoot, ensure that you get this moment captured from your wedding photographer in Kolkata.
2. The Rings
Prior to the engagement, a creative and beautiful shot of both the rings is a must for every Indian wedding album. The bands of commitment and love that you exchange with each other hold a lot of value and you shouldn't ignore them.
3. Your Status Update
In this age of social media updates, how can you afford to miss the status update shot? From cute "Happily engaged" pictures to the romantic "officially taken" shots, this is one pose you just can't miss!
Top Wedding Poses
1. The First Kiss
Oh Yes! Inspired by western weddings, this is a new trend catching up among Indian couples. Ensure that the photographer captures the first kiss of you as a married couple in a beautiful setting. Keep in mind, the picture can look romantic without even appearing vulgar.
2. A Family Portrait
The perfect way to celebrate the union of the two Families is with a great portrait! Trust us; when you get this shot snapped by the best wedding photographer in Kolkata, this will be completely frame-worthy.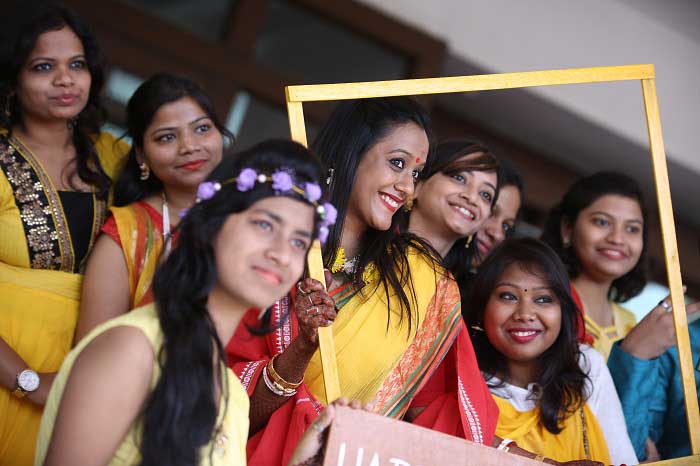 3. The Dance Of Love
This is another romantic pose getting popular among couples all over India. You can either pose to dance or actually have a dance to get this beautiful shot clicked. The backdrop in this pose matters too!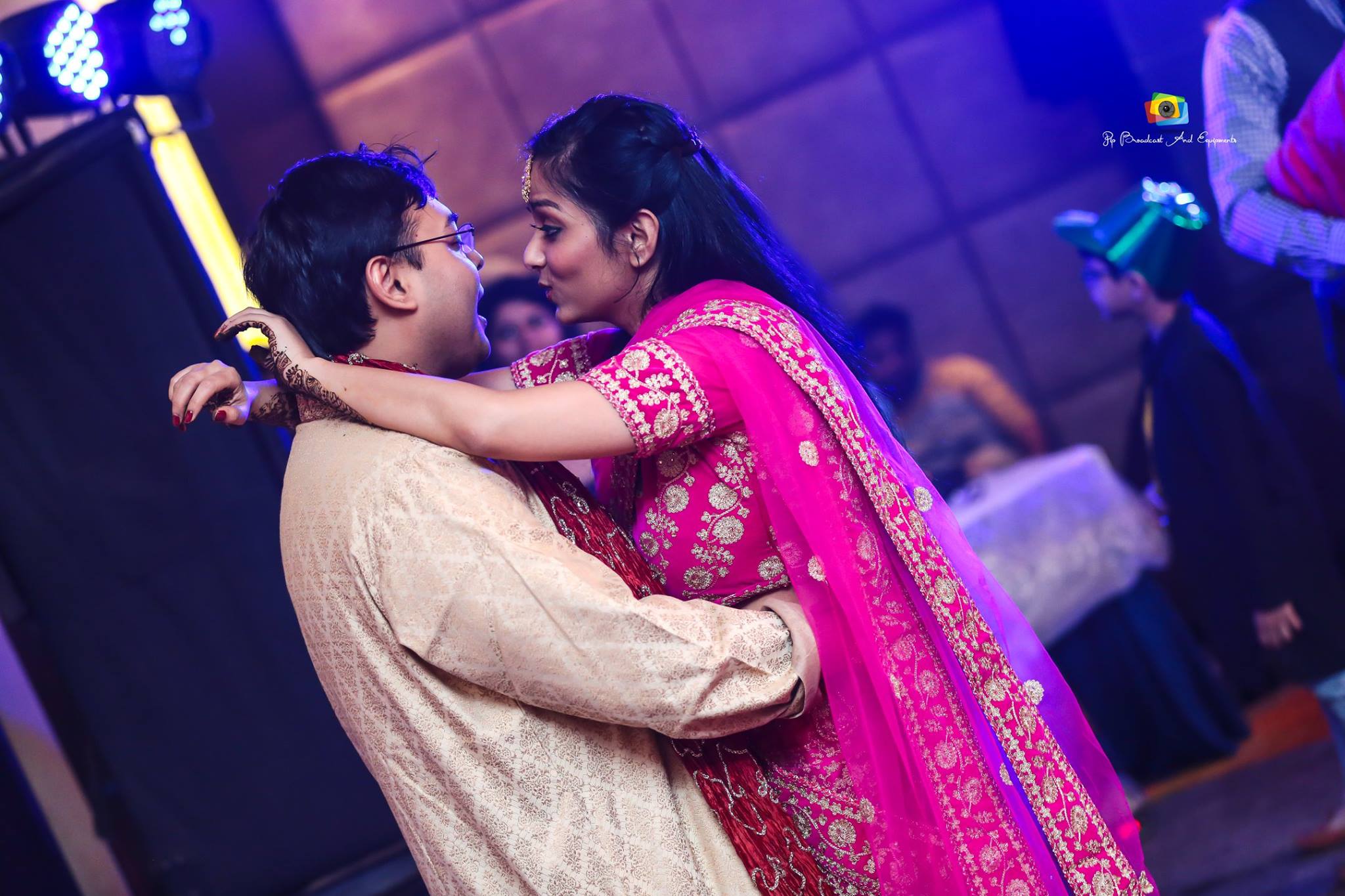 4. Get A Little Mischievous
Use some fun props, go absolutely crazy and make some fun gestures to get as many mischievous shots as you wish to. Ask your photographer to click candid shots and see how these poses do the trick in your album!
Time to get your beautiful moments clicked by a renowned wedding photographer! Read some latest trends of wedding photography followed by every wedding photographers in Kolkata