Choosing the Best Destination Wedding Photographer is Now Easy
A destination wedding is a dream-come-true for every couple. You will be surprised to know that they are typically less expensive than local weddings if properly planned. But planning a long-distance wedding is not as easy as you think. There are numerous things to consider, including the photographer and videographer. Though there are numerous of them scattered all over your city who can undertake your destination wedding photography project, make sure that the one you are hiring is experienced.
4 Tips to Choose The Best Destination Wedding Photographer
1. Do Some Research
Since there are numerous wedding photographers, it is always advisable to do some research before choosing one. Not only should you consider his experience in undertaking destination wedding photography projects but also ensure that he is reputed. Take your time and start researching at least a few months before you d-day. Hiring the best destination wedding photographer is a must if you want to make a wise investment.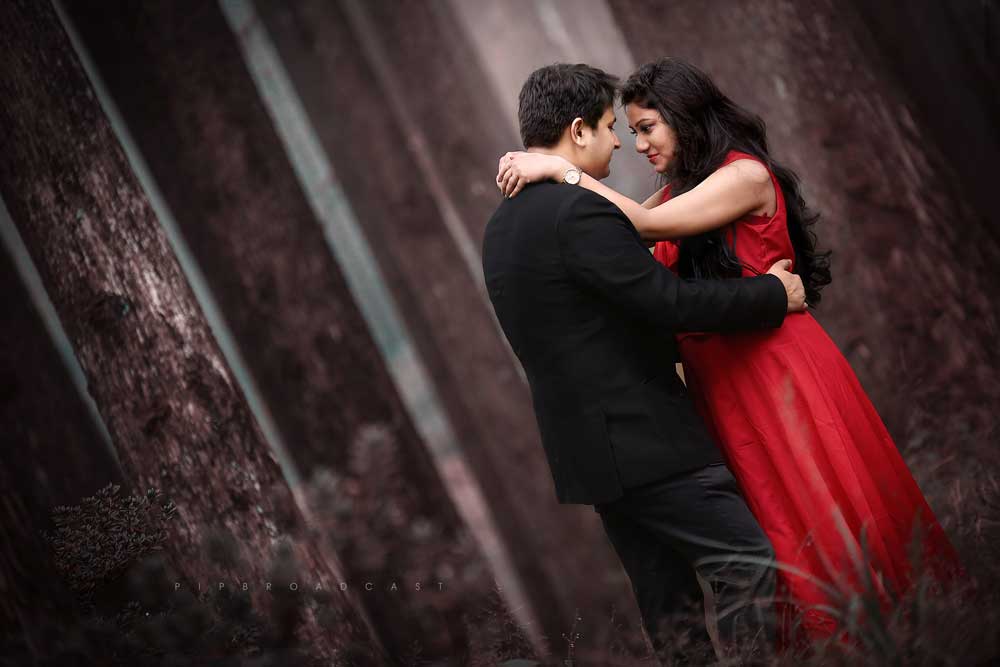 2. Choose The Place And Fix A Budget
Once your wedding date has been finalised, let your partner know that you are willing to have a destination wedding and start planning. Finalise the destination, fix a budget and start looking for a wedding photographer offering services at affordable prices. Check whether he is available on your d-day. Let them know the location and time as these are the two prime factors on which they quote their services. An estimated budget will help you choose the right photography package.
3. Know All Possible Costs
Instead of hiring a photographer offering their services at the cheapest price, ask them to provide a price breakdown. Know all the possible costs and ensure that they are included in the package you are opting for. An experienced photographer will always consider the location instead of quoting a random price. Choose a wedding photography package with a final price, including all the expenses and extra costs.
4. Choose Your Photography Style
It is not only about hiring the best destination wedding photographer but you also have to choose the right photography style. Show a few sample works to the photographer which you liked and they will customise their services accordingly. They are aware of the fact that every destination wedding photography project has a unique style.
These being said, it's time you follow the tips stated above and choosing the best destination wedding photographer will become easier.