4 Cool Reasons Why Modern Couples Must Have A Pre-Wedding Photo Shoot
As a soon-to-be-married couple, are you on the lookout for ways to capture the beautiful memories of your courtship days? Do you still have a couple of months to your wedding? Getting a pre-wedding shoot can be the ideal way to add a beautiful and romantic twist to your wedding album!
Pre-wedding photography is a trend that's gradually catching up in a big way all throughout India. More and more couples are setting aside a day or two prior to their big day to spend in front of the lens for availing pre-wedding photography. Modern couples aren't shy about letting their hair down to experiment with different photo shoot themes. Be it the charm of its outcome or the personal touch that it adds to a wedding, getting a pre-wedding photo shoot can be very beneficial.
Below are some compelling reasons why you should definitely have a pre-wedding photo shoot.
To Set Rapport With The Photographer
A pre-wedding shoot can be a great risk-free opportunity where you get to know your candid wedding photographer well. Getting the photo shoot can help you have a fair idea of your photographer's style and strengths. On the other hand, he/she will be able to learn about the type of pictures you expect and your personal style. Remember; only when you are comfortable with the presence of your photographer, can you be assured of having great pictures.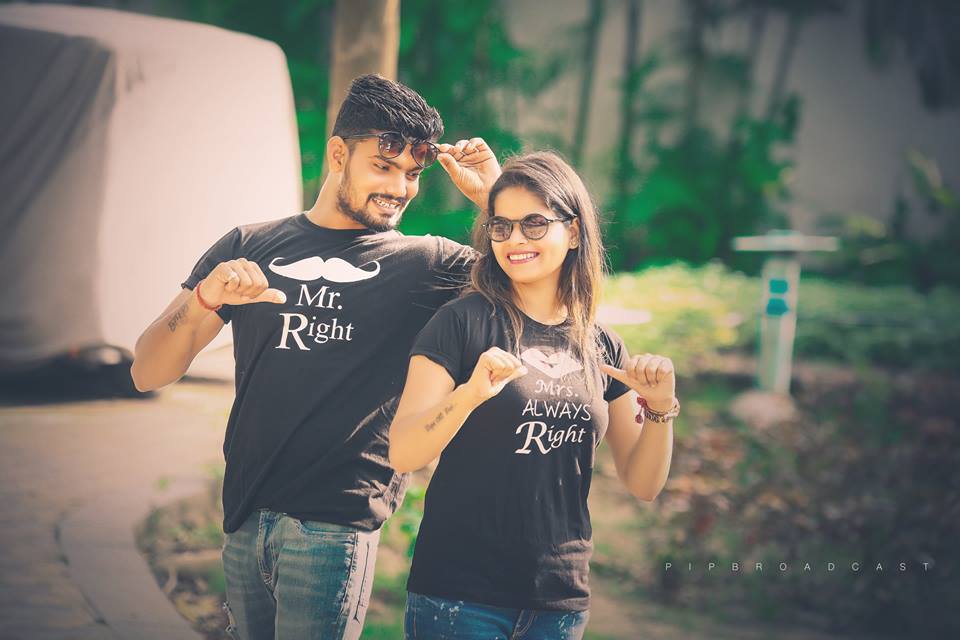 Prepares You To Face The Camera
A pre-wedding shoot is even a great way to help you face the camera. Since a lot of emotions will go through your mind on the d-day, it can make you a bit nervous. And, if you do not feel comfortable in front of the camera, you will not have good photos. Thus, a pre-wedding shoot can be a productive session with the photographer where you both develop a comfort level with each other.
Lets You Get Candid
When it comes to wedding photography, couples and their photographers find themselves pulled in two directions. While the older members of the family feel that a wedding album is incomplete without those formal group shots, the younger brigade of the family prefer candid shots. A pre-wedding photo shoot can be the happy compromise where the couple and their photographer can have an entire day to capture candid portraits in a completely relaxed environment. Getting a few candid moments clicked by a professional candid wedding photographer can even be a beautiful way to add diversity to your wedding album.
Allows You To Be A Bit Experimental
There will be very little or no scope of trying out new poses on your wedding day. This is because you will be caught up with the preparations and nuptial ceremonies. And, to ensure that you do not settle for anything less than perfect, you should avail pre-wedding photography. Getting a pre-wedding shoot can be the key to try out something fun and unique for ensuring that your wedding album stands out from the rest.
Don't you think that a pre-wedding shoot is indeed important? Time to avail pre-wedding photography from a skilled wedding photographer!