5 Adorable Couple Photo Ideas to Inspire Your Own Wedding Shoot
So, your marriage date is finally decided. Congratulations! Your wedding day is the ultimate day to take your love for your partner onto the next level. And, what better way to commemorate the momentous occasion than with a fun and unique photoshoot! Wondering how to ensure your photos turn out perfectly one-of-a-kind? Check out below for some inspiration before tying the knot with your partner.
The wedding day is one day which you have looked forward to enthusiastically while growing up. It is one day which holds a lot of sentimental value in your heart. This is primarily because, it is this day which you will look back on and cherish for a lifetime. Getting plenty of photos clicked with your partner is thus essential to capture the excitement you share. Since these photos will symbolise your love for each other, ensuring a memorable photoshoot is necessary.
Here're some beautiful poses for your wedding album you can take cue from.
From The Best Wedding Photographers: Stunning Couple Photos For You To Take Inspiration From
1. The Dreamy Couple Dance
The shot of the newly married couple doing the mandatory slow romantic dance is a must. It is one moment which most girls dream of doing from their early years. The couple dance is an event eagerly looked forward to by friends and family on almost every wedding. The poetry element to these photos will instantly remind you of the bond you and your partner share.
2. In Front Of A Creative Backdrop
Another excellent way to get the perfect couple photo is striking a passionate pose in front of a creative background. Choose a beautiful background which denotes the love and romance between the two of you. Be it a destination wedding or a traditional wedding, this is one pose ideal for every marriage.
3. The Quintessential Twirl
Wedding albums today are incomplete without a photograph of the bride doing the famous twirl of her bridal outfit. In the past few years, twirling of the lehenga is a pose which has taken the internet by storm. So, why should you be left behind? Go ahead and show off your pretty bridal wear with this pose!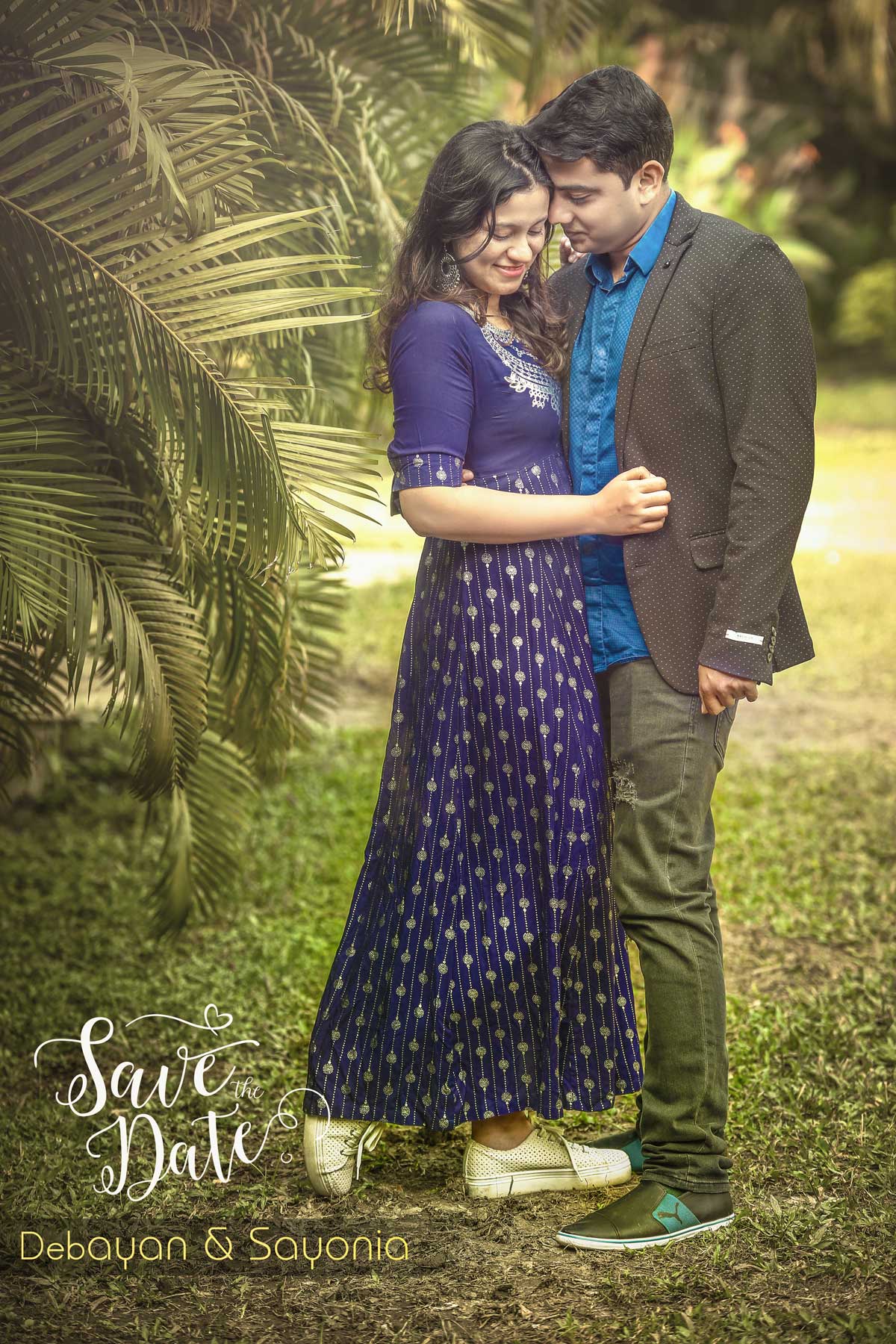 4. A Cute Peck On The Cheek
Even the simplest of details such as peck on the cheek can do wonders. If you are a couple willing to preserve your romance through adorable photos, this makes for the finest pose. Leading wedding photographers believe that it is these tiny gestures which make for the best couple photos.
5. Go Filmy
Weddings in India are a grand affair. So much attention is paid to the bride and the bridegroom that they feel nothing less than celebrities. Thus, striking a filmy pose is a great way to commemorate your union as a married couple. Imitate your favourite romantic pose from Bollywood or Hollywood and let your photos bespeak your love!
Use this list as an inspiration when planning your wedding photography session and get adorable photos. So what are you still here for? Take the next step and hire a wedding photographer who can eternalise your big day!