Camera Shy For Wedding Photography? Here are some Tips and Tricks
A wedding is the most important day of your life. You want to store and cherish those beautiful wedding photographs for the rest of your life. But what about those couples who are extremely camera shy and introverted? Not all of us can pose naturally in front of the camera. A sense of awkwardness starts to peak, as most brides and groom feel conscious and freeze when the camera points at them.
The photographers are also tasked with a meaningful job. However, it often becomes challenging to deal with camera-shy couples. For wedding photography in Kolkata, you should hire the best professionals who go easy with their camera while clicking the emotional and happy experiences of the couple.
Photographer Reveals: Smart Tips and Tricks
It is common to be nervous while you are being photographed. Here are some tangible tricks to set a smooth sailing for the photography process.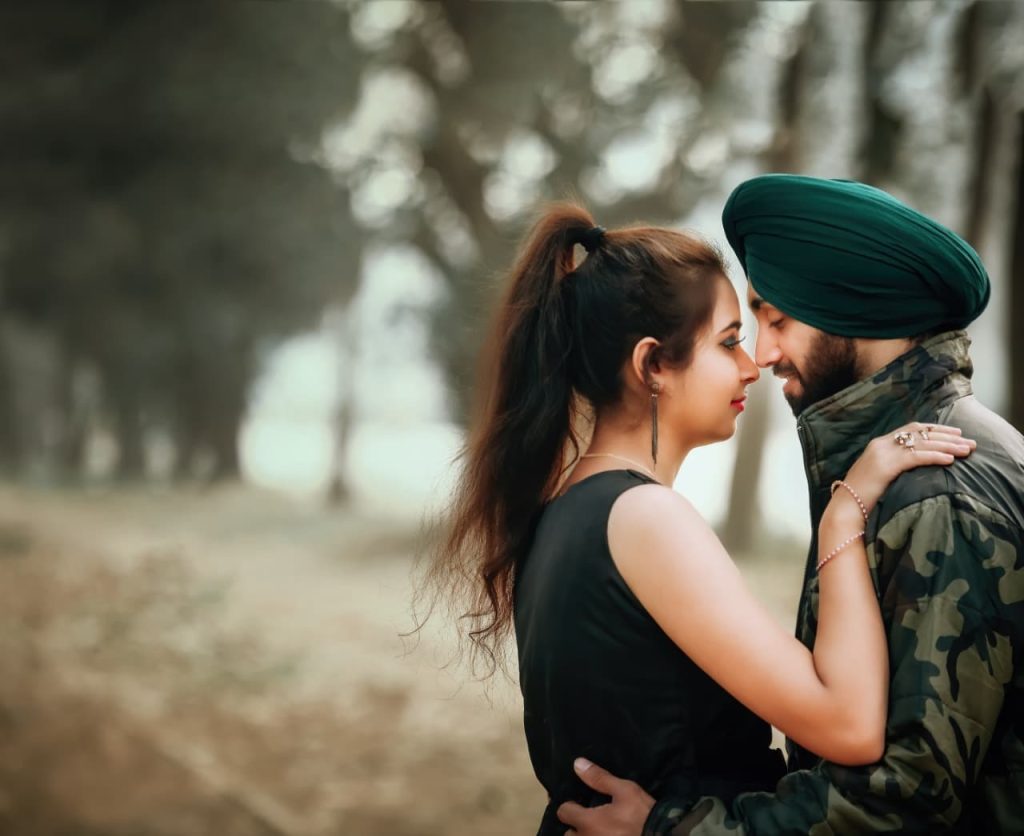 1. Finding the perfect wedding photographer
The pros are unanimous when it comes to this point of consideration. The absolute way you can feel comfortable on your wedding day is to choose someone that you trust. It is pivotal to check their work portfolio on the website or social media platforms. Meeting the photographer helps break the ice between both parties. The photographer will understand your personality and listen to your concerns before performing his best on the wedding day. Ensure to hire a person with a good demeanour and, most importantly, with good photo directing skills.
2. Understand the photography styles
The groom and bride need to comprehend the different photography styles. There is candid photography, classic style, pre-wedding and engagement photos, Mehendi pictures, drone photography and more. The photographer can also opt for low-key, natural photography to make you feel less nervous.
Documentary wedding videos are the most natural way of capturing your wedding ceremony. This way, you do not have to pose for the camera separately.
3. Be yourself, do not perform.
It is essential to take the process lightly and have fun. Any good wedding photographer will never ask you to take this day as a task. The key to good photographs is to be yourself, be light-hearted and have the most fun. Smile your way and never pretend to be someone you aren't. Let the photographer do the rest of the magic for you.
4. Practical Tips for the Photographers-
Planning, communication and building the trust of your clients is important
You should start early on the wedding day with ample time on hand
Try to make them feel involved in the 'creation' process
Giving them a few moments of intimacy and privacy is vital
Laugh and converse with the wedding bride and groom
Pick a meaningful and comfortable location for the wedding shoot
Please do not force them to overdo the shoot
A good trick is to use props
Consult Pip Broadcast for beautiful candid and professional wedding photography. They provide a range of Indian photography options, striving to respect the opinion of the bride and groom as well. You can entrust them with the job to make your wedding ceremony memorable.