Choosing The Best Photography Packages For Your Wedding Just Got Easier
Since a wedding is a once-in-a-lifetime affair, every couple tries their level best to make the day memorable. One of the professionals who can easily capture those memories and help you cherish those for the rest of your life is your photographer. With so many of them scattered all over Kolkata, approaching someone reliable isn't a daunting task. What's tougher is to choose the ideal wedding photography package.
Wedding photographers offer a wide range of packages which leaves us confused. The prime thing you need to consider is the features you want to include in the package.  This will not only help you choose the ideal package within your budget but also ensure that you are paying only for the service you are using.
5 Vital Things To Consider When Choosing The Best Photography Packages For Wedding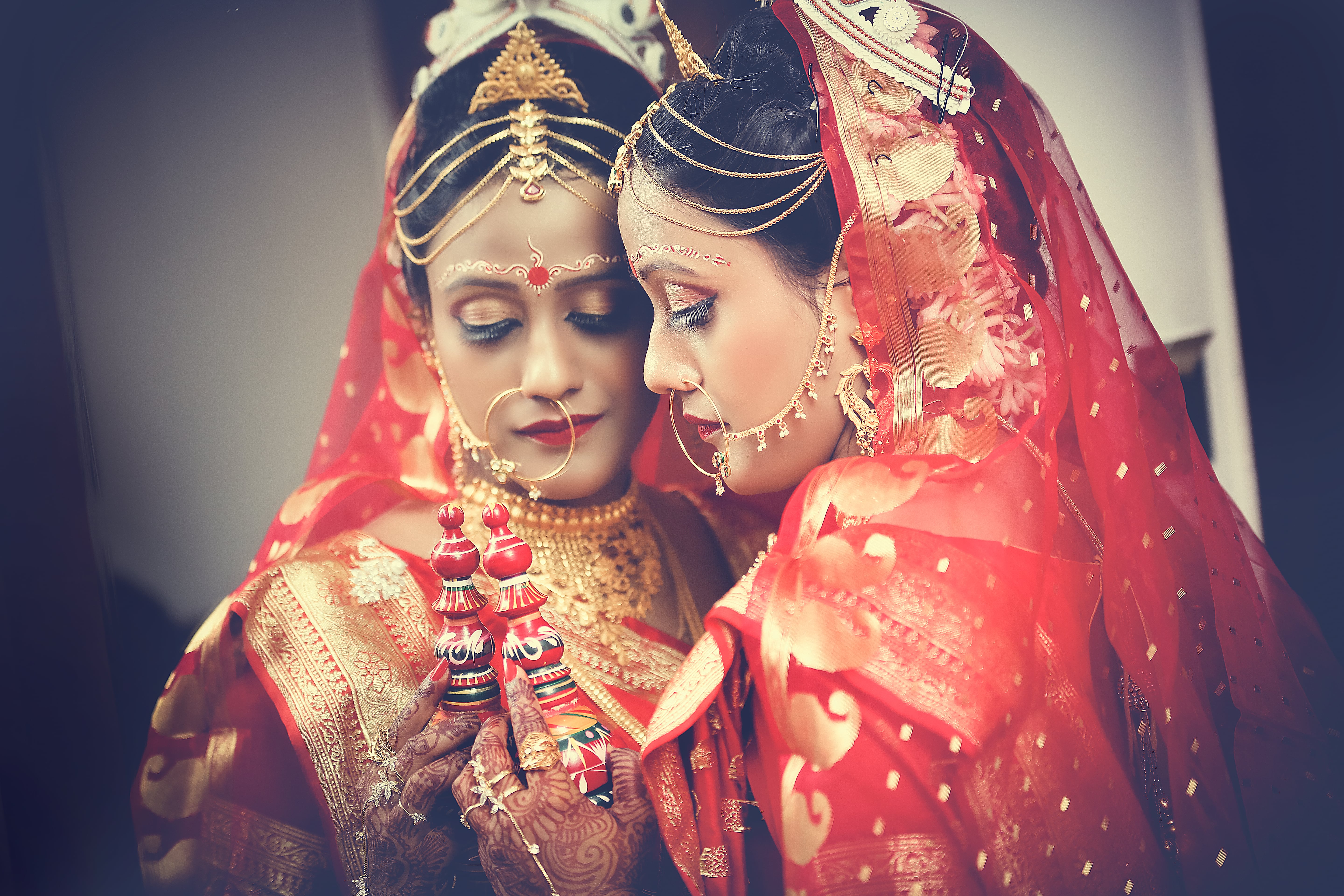 Events To Be Photographed
This is a vital point you need to consider which choosing packages as every wedding consists of numerous small events which are of equal importance. It is your responsibility to ensure that the events your wedding photographer in Kolkata will capture is matching your requirements. The best is to have a clear discussion with them about the various events your wedding will include and for how many days will the celebrations last so that they can suggest the ideal package.
Number Of Photographers
It is not possible for a solo photographer to cover every minute details of your wedding and so opting for a package that includes at least more than one photographer is always advisable. Having a second shooter will give you the assurance that every event of your D-day will be captured from various angles. If you are willing to include wedding video services in the package, there should be a dedicated and experienced cinematographer or videographer to do the needful.
The Total Time Span
Stay assured of choosing the best wedding photography package by not only considering the total number of days the professionals will offer their services but even the total number of hours they will devote to the shoot. Individually discuss each event and ask whether they are available on that specific day. If it is a small event, ask the photographer whether they can offer their services on an hourly basis.
Total Photos They Will Deliver
Every photographer offering the best photography packages for wedding include the price of printed photos and soft copies within the package. Ask the professional the total number of prints and soft copies they will be delivering and the exact date you can expect those. Ask them to include the total number of photos in the contract. Since some of the photos generally require editing, allocate them sufficient time to deliver the finished photos.
Since you are now aware of the vital points you need to consider when choosing photography packages for your wedding, it's time you start looking for a renowned wedding photographer.