Get Beautiful Wedding Photographs With 3 Colourful Tips
Almost every wedding photographer has an eye for colour. They know the colours which will match your wedding theme. If you have any query regarding the colour of your bridal attire, you can talk with your photographer. They will suggest the best colours which will match your wedding theme. The right colour can add great value to your image.
Few Tips For Beautiful Photographs On Your D-Day
1. Bright And Pastel
Wedding photographers prefer bright colours instead of pastel colours as they can add a vibrant touch to your d-day. There are some communities where creams and whites shades are considered to the new norm. It is advisable to choose actual colours as they are richer and a more saturated version of coloured photographs. Few of the bright colours you can consider are purples, reds, pinks, greens and blues.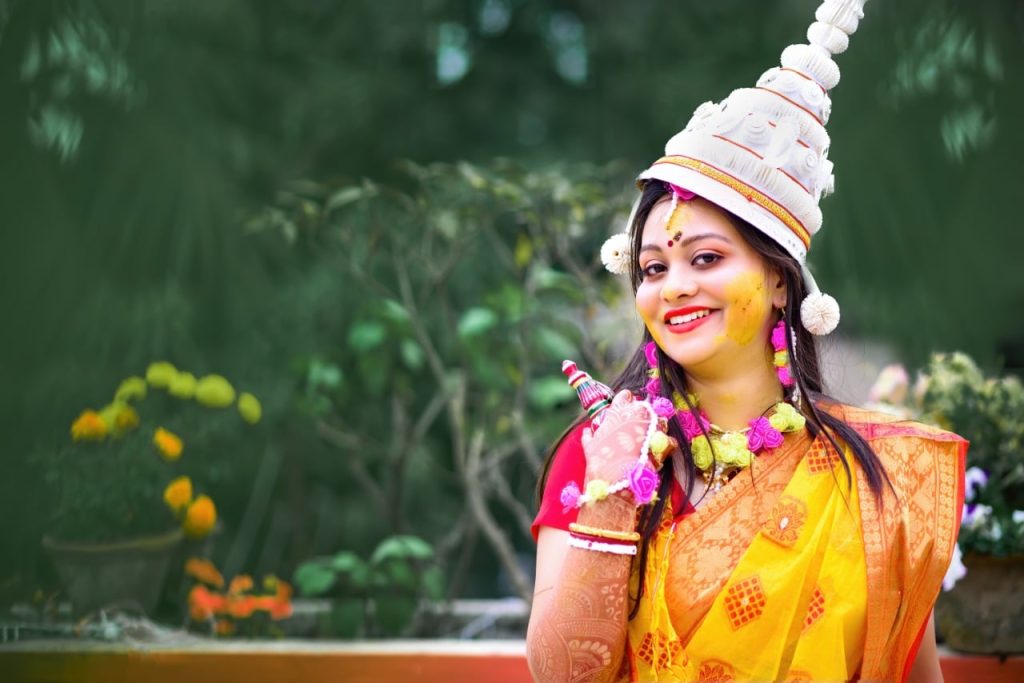 2. Solid Colours
Keeping it solid is also a cool idea. Couples should be very careful when choosing the colour theme or decor of the venue. It is advisable to consider the bride's outfit when choosing the decor. If you have chosen PIP Broadcast for wedding photography, they might advise you to choose a colour for bridal attire which will dominate the outfit instead of one with numerous bright colours.
3. Indoor Wedding
If you are planning an indoor or night wedding, hire experienced wedding photographers and they will make proper use of flash, pro cameras and artificial lights. A majority of them have years of industry presence and know-how to replicate the effect of natural and soft light. You can expect the effects to be very good if lights are used well. For outdoor events, you can use the natural light situation.
Follow the tips stated above and get in touch with PIP Broadcast for beautiful photographs on your d-day.