Get The Perfect Background For Your Bengali Wedding Photography
If you think that finding the perfect background for your wedding photography is challenging, it's time you start looking for reputed wedding photographers. Most of them have years of industry presence and know how to choose a background which can capture the essence of Bengali rituals. They will also let you choose from numerous background options according to your preference and wedding theme.
Few Background Options For Bengali Wedding Photography
1. Choose A Simple Background
Some couples think that a simple background will dull their wedding photos. If you are one of them, it's high time you debunk the myth. With the right wedding photographer by your side, you can rest assured that even simple backgrounds can work wonders. One of the primary benefits of choosing a simple background is that it will make the photos look clean and the subjects will appear crisper.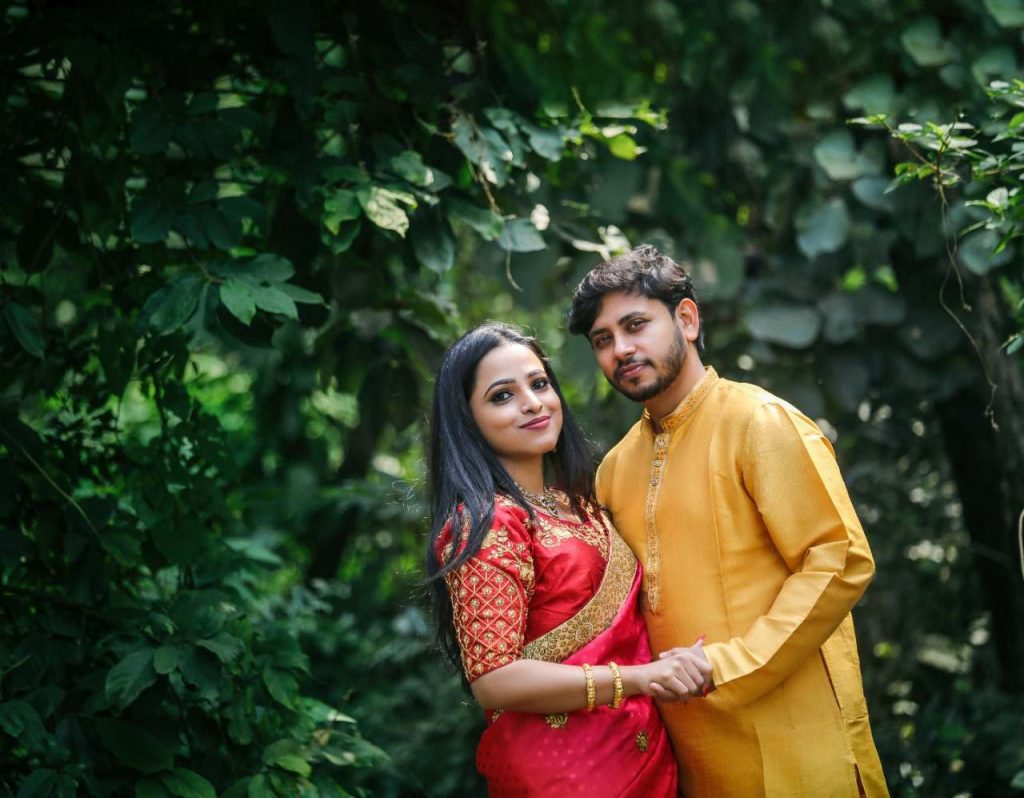 2. Blur The Background
Some wedding photographers prefer blurring the background as it renders every memorable moment of your d-day a more intimate and personal touch. They can enhance the beauty of the Bengali wedding rituals even further. Blur an image and you can shift people's focus from the distractions lingering in the background. You can even use softened or faded shapes and colours to make the background more interesting.
3. Use A Backdrop
Want your Bengali wedding photographer to capture some flawless shots? You can ask them to bring a solid coloured collapsible backdrop. They are portable so you can choose one according to the ritual you want to capture. If you are confused about the type of backdrop you should use for the wedding portraits, use a controllable photo backdrop. They are ideal for formal images of the brides and groom. Your wedding photographer might even mix the method with other natural backgrounds to give the overall shoot some variety.
4. Choose The Right Light Patterns
One of the primary reasons photographers like working on Bengali wedding photography projects is that they can experiment with various light patterns. You can use both artificial and natural light to enhance the quality of the background by highlighting the subject. Your wedding photos will get a dramatic effect if the right light patterns are used. You can highlight the couple using natural shadows and create a dramatic background.
These being said, it's time you choose from the backgrounds stated above or let your wedding photographer choose one for you.