How is Wedding Photography Different from Other Categories?
Photography is the art of capturing a special moment and making it immortal. Whether you are having a house party, living one of the biggest days of your life, going on a family trip or some big achievement in the office – photographs can always help you to relive those moments for the rest of your life. There are different kinds of photography we are familiar with;
Wedding photography
Fashion photography
Nature and landscape photography
Wildlife photography
Product and advertisement photography
Among all these, the demand for wedding photography is highest because of obvious reasons. People wish to capture every moment of that big day of their life through lenses. This is why they look for professional and highly qualified wedding photographers in Kolkata.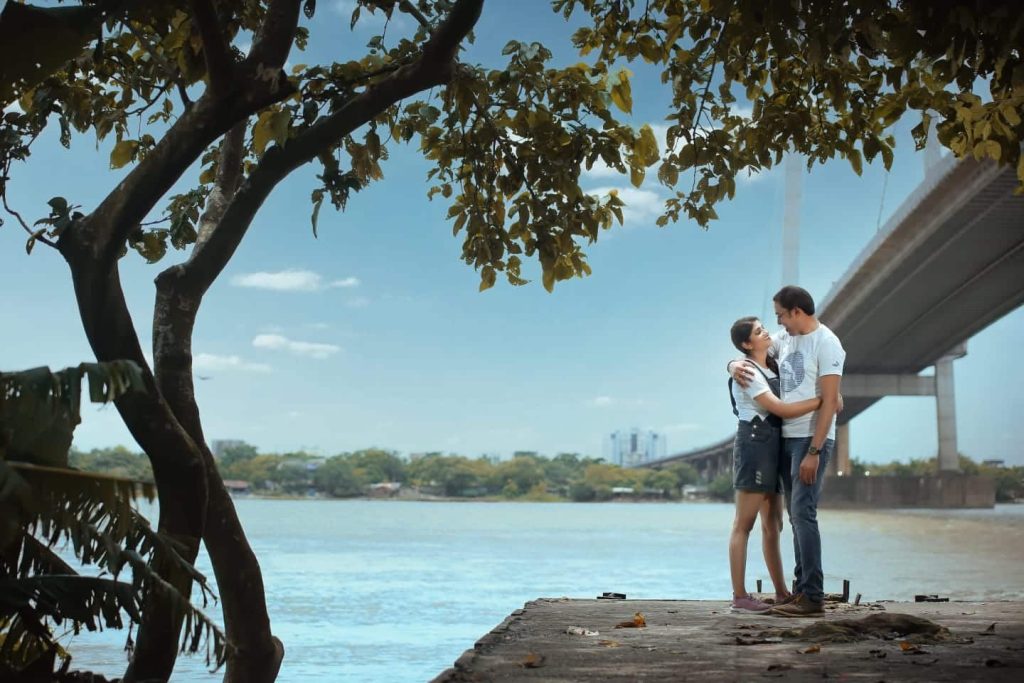 Why is Wedding Photography so Special?
A wedding is one of the biggest events of everyone's life. Thus, everyone wishes to make every moment of this day memorable. A wedding photographer not only takes pictures; he creates memories that can be cherished by others for a long period.
Whether you and your soul mate are taking pheras around the holy fire or celebrating your happiest day on earth with your friends and families – these moments must be captured in a way that whenever you see those photographs, you can go back down memory lane and have a big smile on your face.
Wedding photographers capture the emotions and excitement of the bride, groom, their respective families and friends during the ceremonies.
Why is Wedding Photography Different from Others?
1. Real Emotions, Not Scripted
In wedding videography and photography, everything is real. Unlike fashion or promotional photography, there is nothing scripted. People show their real emotions and love to each other.
2. Value Our Culture
Wedding ceremonies are the best ways to come close to our heritage and culture. Different communities follow different rituals and processes during weddings. Photographers capture those ceremonies and rituals. Our next generation can see them and understand the value of our culture.
3. One–Time Shot
In travel or fashion photography, you can take multiple shots at different times to get a perfect picture. But, at weddings, it has to be a one-time shot. No one is going to repeat that moment for the cameras. So, this is exciting, and the results are fascinating.
For all your queries related to wedding photography in and around Kolkata, you can contact PIP Broadcast, a dynamic, reliable and reputable organisation of experienced photographers.