How To Set a Budget For Wedding Photography?
Opting for wedding photography is a once in a lifetime investment. The photographer will capture and seize all the beautiful nuptial memories from the day that you can cherish forever. However, before hiring the traditional wedding photographer, you should determine a budget to avoid overspending. With an estimated figure in mind, you can appoint a reputable professional service at the best deals.
Tips to set a budget for wedding photography
Choosing a cheap wedding service is never a guarantee of good value for money. Instead, every couple should hire a reputed photographer like "PIP Broadcast" who captures unique pictures with style. While there is no fixed budget for wedding photography, you can select the appropriate one for you.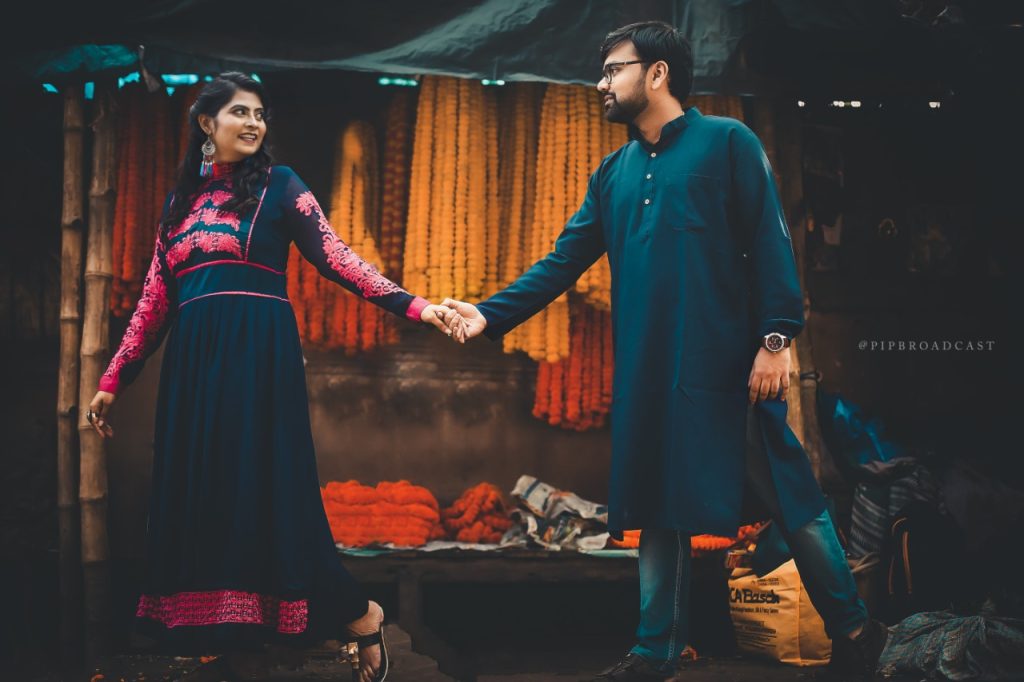 1. The level of emphasis
Your budget determination to hire a photographer for the wedding will depend on much importance you pay to this requirement. By doing proper research, you consult the one which adequately fits your budget. Reach a balance between price and quality. Ask the vendor for solutions if they are not willing to negotiate. Follow the correct etiquettes and ensure never to be rude or aggressive with them. This will help you with seamless negotiation.
2. Do not compromise with quality
In a bid to go cheap, never compromise with good quality wedding photographers. Know that effective negotiation does not always provide better value for money. Do not get tempted to hire someone who offers a lower price. At the same time, quoting a high price does not imply a high brand reputation. The most reasonable choice is hiring a professional who is dedicated to his work.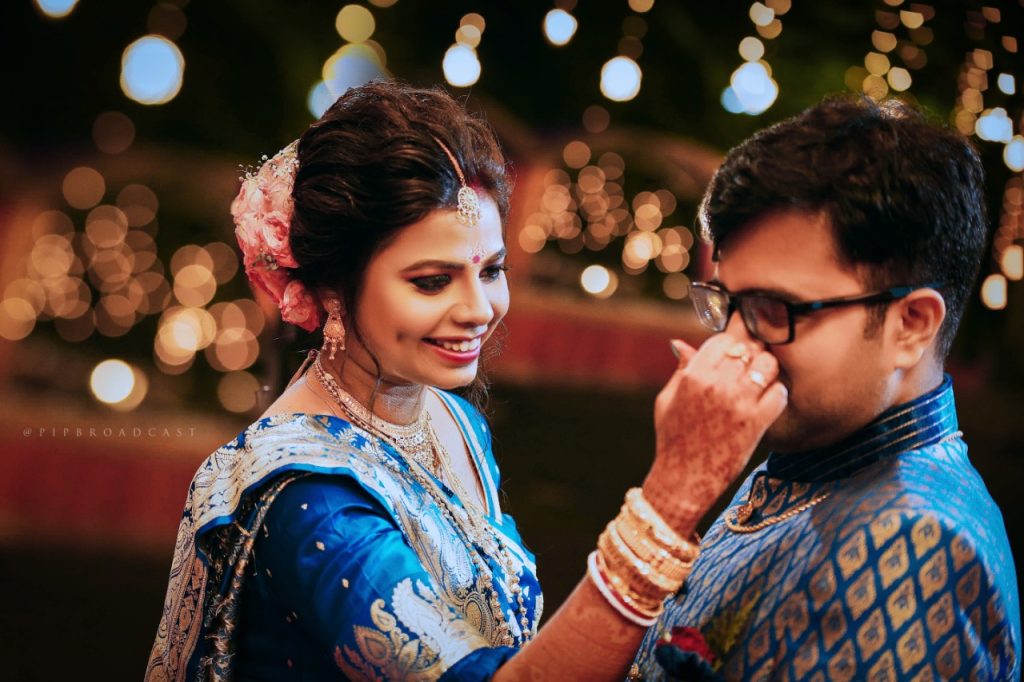 3. Cut the cost in other things
To spend more money on a good photographer, cut your budget on the other wedding avenues. Often brides spend a lot of extra money on shopping, decorations, makeup and grooming etc. If you save this cost, you can efficiently spend it on a good wedding photographer. Prepare a list of your expenditures and do cost-cutting. Consequently, you can save more too.
4. Meet more parties
Normally, couples start deciding on a wedding photographer after they get engaged. Consequently, they get less time for brainstorming ideas and end up making the wrong choice. This is why we suggest you take time before hiring a photographer for your special day. Consult both online and offline referrals, read customer reviews, search up their brand online etc. There is no harm in exploring more options.