Professional Vs Unprofessional – Who is a Better Wedding Photographer?
Wedding photographs are a reminder of your special day. In years to come, you might forget the minute details of D-day. But the photographs will constantly remind you of the beautiful moments of togetherness that you've spent with your loved ones on that day.
What if the photographs don't come out as you want them to be? Indeed, it will be a big disappointment on your part. A moment once gone will never come back. A professional wedding photographer is thus a solution to your problems. They look for the right moment and capture the same brilliantly. Of course, budget is a constraint. Not everyone can have the luxury of affording high priced professional wedding photography services. For them, resorting to amateur photography is the only option left.
The debate regarding which is a better option for weddings gives professional wedding photographers more points. Want to know why? Here are a few reasons listed for you.
Why are Professional Photographers Better Than amateurs?
1. Type of pieces of equipment
It's not a big deal to own a DSLR camera with a high-quality lens. If you have got the money, even you can buy it. But does everyone know how to use it? Don't appoint a person as your wedding photographer just because he/she is a proud owner of a DSLR camera. A professional wedding photographer is conversant with the settings of the camera.
They are well aware of the points that need to be highlighted to take a dreamlike picture.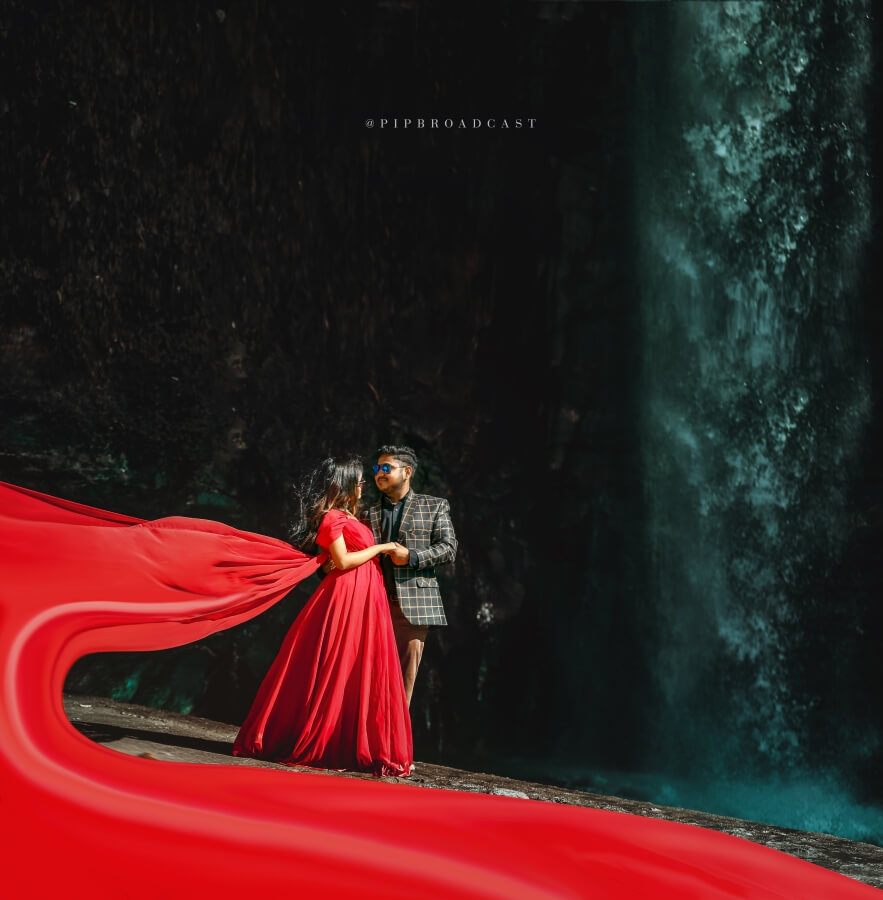 2. Professionals are more dedicated
For amateurs, photography is only a source of fun. It's also a hobby for some. But if you hire a professional wedding photographer, you'll get a team of experienced and dedicate photographers. They are the ones who have studied photography in details. It's a profession for them, and hence they give value to the money they get out of it.
3. They know the right angles
With a professional wedding photographer around, you won't have to worry about the poses. Just live the day! They will follow your every move and capture the candid moments beautifully. Professional wedding photographers will also guide you about the types of attires, colour combinations, and the couple or single poses you can give to get beautifully framed pictures.
PIP Broadcast & Equipments has a team of professional wedding photographers who will work tirelessly with you throughout your D-day and capture the unseen moments of your life. For the best framed moments, hire us!