Unique Props that Makes Your Pre Wedding Shoot Look Creative
A pre-wedding photoshoot has now become an integral part of the wedding ceremony. If you haven't planned enough about it, you are probably missing out on a great opportunity. It is the best way to create hype for your wedding.
Add Elements to the Photos:
You can communicate with your photographer for a creative pre-wedding shoot. Make sure that the bond between you and your beloved is reflected in all the photos. To make the photos look more adorable, you can use a number of creative props.
Best Props to Use in A Pre Wedding Shoot:
A well-known pre-wedding photographer in Kolkata can understand your requirements better. They can help you to use the props better and add an aesthetic touch to your photos. Here, you can get an idea about the best props to use in your pre-wedding shoot.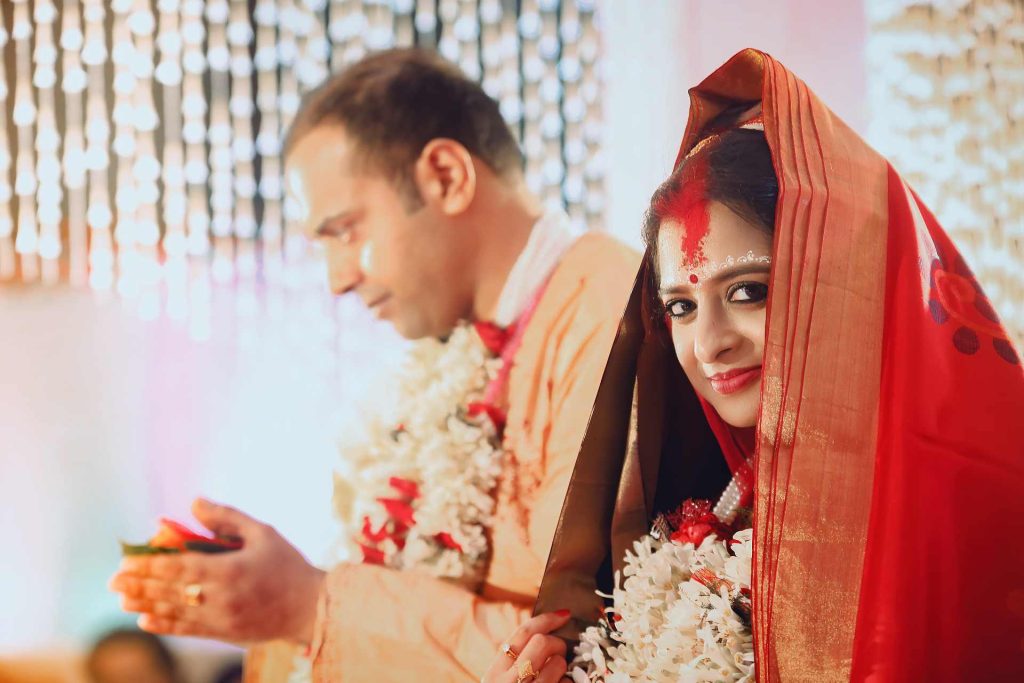 Classic Vehicles: Using vintage vehicles can increase the aesthetic value of your pre-wedding photos. All you need is the permission of the car or vehicle owner. After getting them, you can use your imagination to decorate them vibrantly. You can experiment with your pose and make the photos much more creative. Using old motor cars or cycle rickshaws can be a great idea.
Umbrella: It is one of the most popular props used in pre-wedding shoots. It symbolizes co-habitation and love between the couple. A pre-wedding photographer should give importance to choosing the pose and glance of the bride and groom. Give importance to choosing the colour of the umbrella.
Musical Instruments: Using musical instruments adds a dramatic touch to your photos. Add instruments that have a soothing sound and signify romance. Some good options would be violin, saxophone, guitar and flute.
Coloured Smoke Bombs: These props are useful in adding some colour to your photo. They have the ability to make the photo look dreamy and magical. The prop is absolutely safe to use and has become a trendy option in all pre-wedding shoots.
Balloons: Balloons are the best props that add colour to your pre-wedding photos. It is loved by the photographers and the couples alike. A bunch of balloons can create depth in the photos. You can use multicoloured balloons to make the shot look adorable.
To get more creative ideas from the best pre-wedding photographers in Kolkata, consult PIP Broadcast. We are a renowned source in the city specializing in pre-wedding and wedding photography. Our team can help to make your wedding a memorable event.